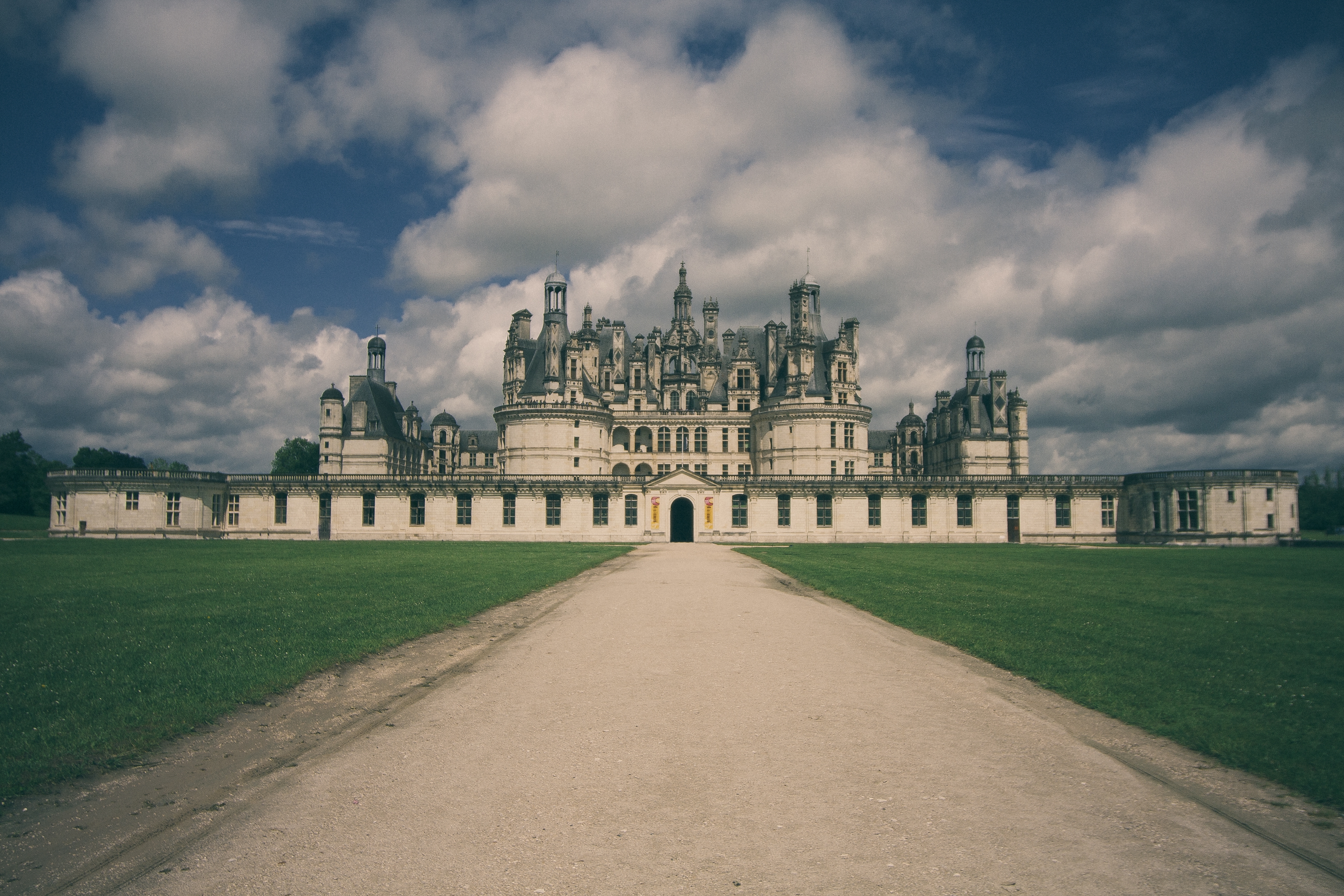 Yesterday morning we worshipped with a church in Waupun, WI, and heard there a sermon from Isaiah 55 that began with this simple gospel parable:
Once there was a king who established a city within his realm. He provided for the building of the city and for all that its people would need or desire, and the people lived in joyful fidelity to him. But one day the king's enemy came into the city, and he begn to subtly sow lies about the king in the ears of the people. The people believed the lies and rebelled against their king, denying his goodness to them and defying his rightful rule over them. They seized control of the city, serving their own selfish desires and causing much pain and destruction. They removed all the images of the king from the city and anything that reminded them of his sovereignty. And they shut the gates, in order to prevent the king from ever entering the city again. When the king heard of their revolt, his heart was angered and grieved. He sent his son, the prince, with the whole royal army to the city. The people were no match for the prince's mighty forces. Surely they would be crushed. But when the army arrived at the bolted gates, the prince issued a most surprising proclamation from the king to the rebels: "Full pardon and peace are freely offered to all who return to the king!"
At the close of the story, the pastor asked, "Now what king on earth would do that?" Truly, there is no king like the High King of heaven! We have rebelled, and His judgment armies are at the gates. But, because of the cross, the King proclaims terms of pardon and peace to all who will now forsake their foolish rebellion against Him and come to His Son, Jesus Christ.
What will you do with the King's terms?
"Seek the LORD while He may be found; call upon Him while he is near; let the wicked forsake his way, and the unrighteous man his thoughts; let him return to the LORD, that He may have compassion on him, and to our God, for He will abundantly pardon."  Isaiah 55:6-7